Dr. Victoria Medvec is a strong advocate for women in the boardroom and in senior leadership roles.
As a frequent speaker on matters related to women in business leadership positions, Dr. Medvec helps women achieve senior level positions and join boards of directors at Fortune 1000 companies. Additionally, she is the co-founder and Executive Director of Kellogg Center for Executive Women at Northwestern University.
Women of the Fortune 500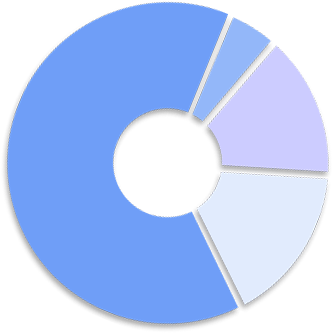 4.8 percent of CEO positions
14.6 percent of executive officer positions
16.9 percent of board seats
She has delivered countless keynote speeches on women's leadership to audiences such as Fortune's Most Powerful Women Summit and companies around the world.
Vicki's sessions at the Fortune Summits have always been most popular. Lisa Clucas

Executive Director, Planning, Fortune's Most Powerful Women events
Contact us for a consultation
Talk to Dr. Medvec today about partnering with your organization
CONTACT US